THANK YOU FOR SHOPPING SMALL!
My 74 year old gramps comes by sometimes to help package mail and helps me make post office drops!
"I have never in my 74 years of life seen heart shaped bubble wrap" - Grandpa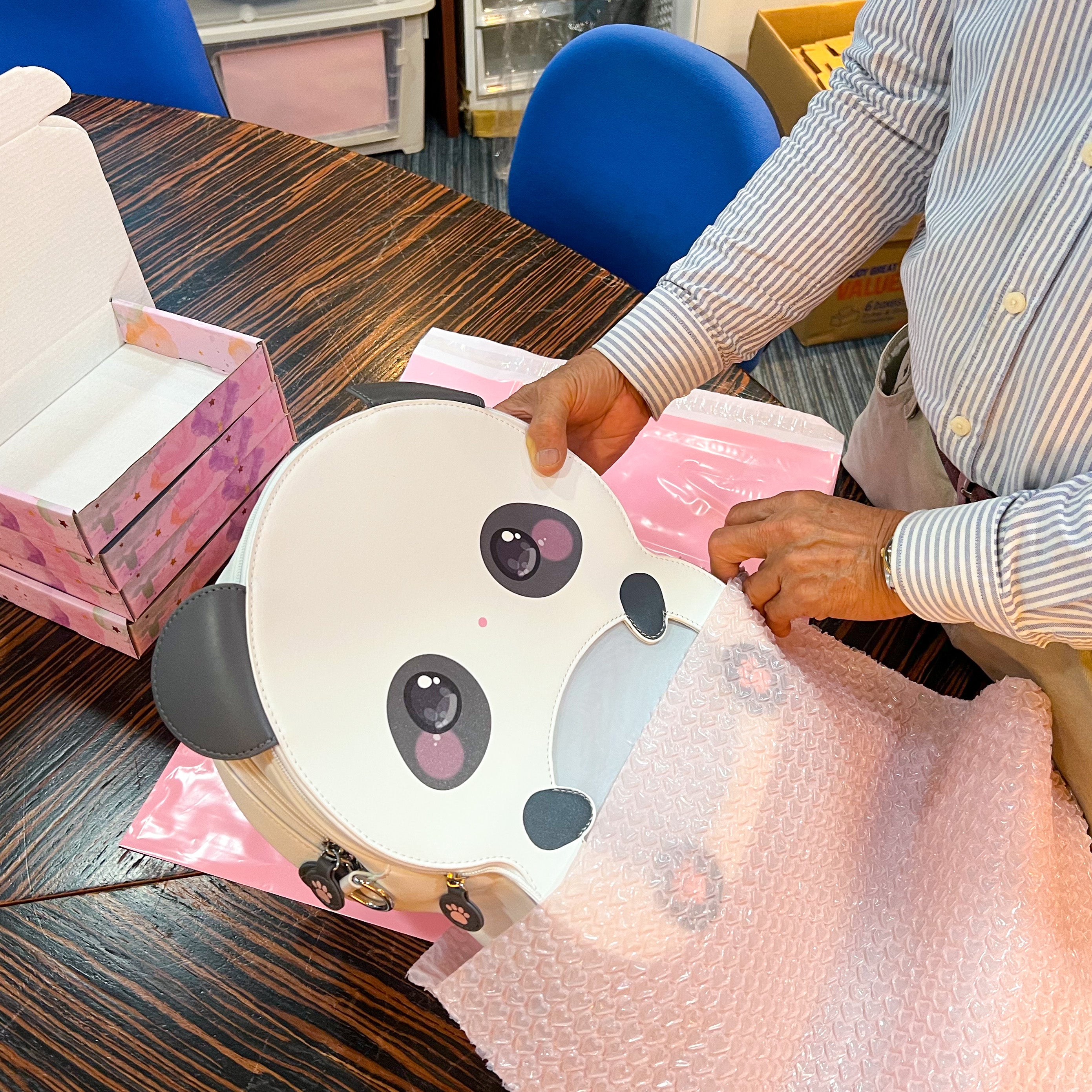 free shipping + members-only 20% discount
PATREON PIN CLUB
Sign up here before Nov 30th to receive rewards. Cute food themed pins & stickers delivered to your doorstep monthly!
Poke-food Tier: Gyarados Ramen
Poke-Affirmation Tier: Food Coma Snorlax
Original Tier: Tonkatsu Piggy
Sign up & cancel any time